Rössli Spring & Summer Packages
Hiking and Floral Joys - June 2017
Tour de Gstaad - May – June 2017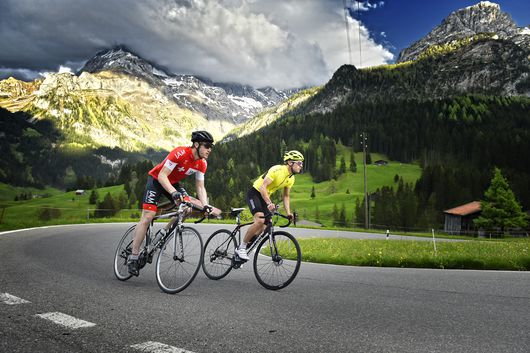 Want to discover the Saanenland with the new "Racing bike-Roadbook"? For racing bike fans, our region, for the first time, offers magnificent race bike tours around Gstaad.
4 overnights including half-pension
Washing facilities, indoor parking, tools
Steel Horse Special - June 2017
Whether Enduro, all-mountain or downhill bike – want to discover the numerous "Bike Trails" in the Saanenland? Off you go!
4 overnights including half-pension
Washing facilities, indoor parking, tools